At Nature's Den we say NO to artificial flavors and preservatives.
Our goal is to provide simple treats with the highest quality natural ingredients using a freeze dry method. We believe that freeze drying is the best method compared to cooking, baking or extruding as it reduces moisture without the loss of nutrients. Our treats retain the characteristics and natural nutrition of the fresh, raw ingredients we put into each recipe.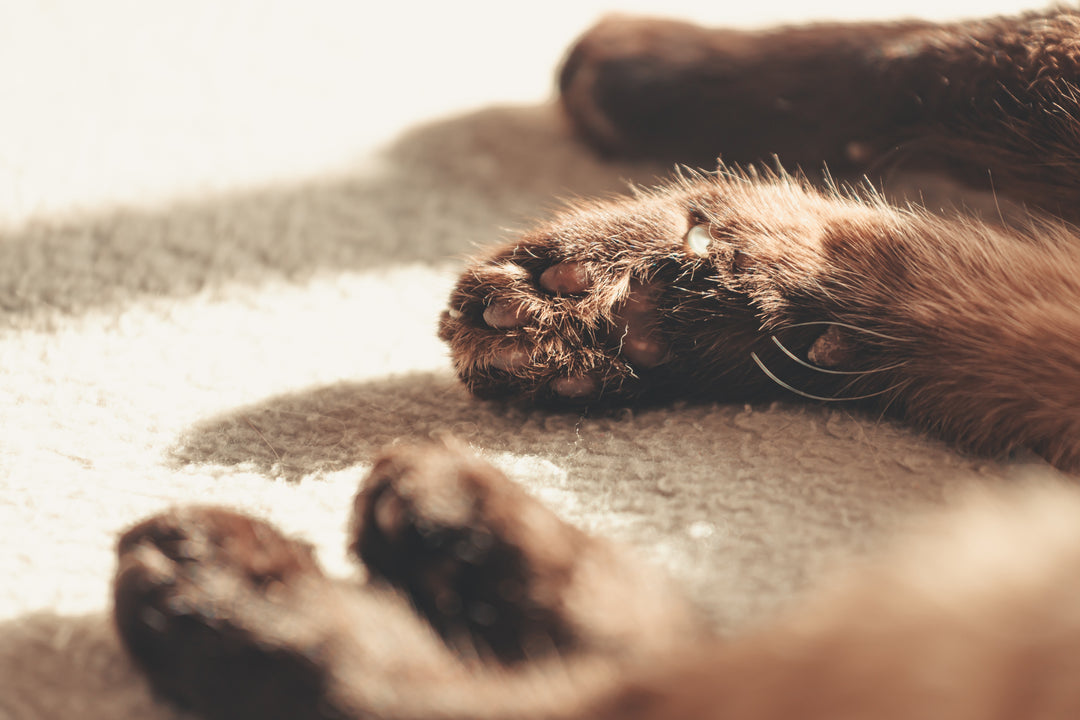 Our Freeze Drying Process
01
FLASH FREEZE
To kick off the long, slow process, food and treats are flash-frozen setting the course to locking in the fresh and intense flavors that our pets love!
02
VACUUM CHAMBER
Next, they are placed on trays and put into a vacuum chamber at sub-zero temperatures (usually ranging from -30 to -50 degrees Fahrenheit). The vacuum chamber gently extracts moisture without the loss of nutrients that happens when food is cooked, baked, or extruded.
03
SUBLIMATION
In a process called sublimation, low, radiant heat is applied to the trays, which slowly pulls out moisture without cooking to retain nutrients. Coils or cold plates act as magnets to attract the water vapor and turn it into ice. Since only water is removed, the food retains the characteristics and natural nutrition of fresh, raw food.
04
FREEZE DRIED
Once the moisture content of the foods is low enough (usually around 1-4%), they are completely freeze-dried and will be shelf-stable.
Our Products
A Wholesome Blend for Dogs and Cats